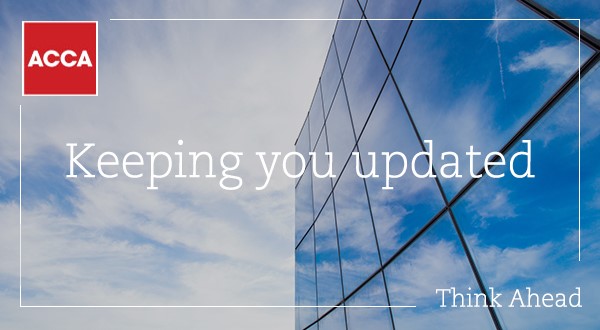 ACCA has confirmed that it will be offering its Qualification Variant exams this September, using the planned June 2020 syllabus.
Please note that variants which are offered four times a year will still be available as scheduled and will continue to follow the standard syllabus.
Additionally, the Foundation in Accountancy, FFM, all DipFR, Russian Language & TRS exams have been cancelled for the June session. These exams will also be offered at the September 2020 exam session.
Student exam entry for these exams opens on 5 May 2020.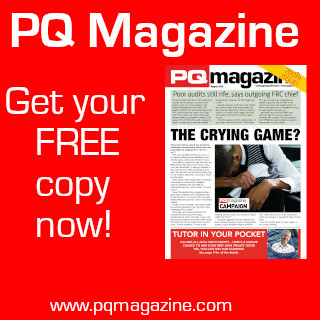 The AA RUS exam will not be available in September 2020.