ACCA has launched a new Covid-19 online hub, which it plans to refresh regularly – www.accaglobal.com/covid-19.
There is a student planning exams and support area too.
This explains that in March it issued comms about the measures taken to protect its students' wellbeing during exam week. This included:
Permission of masks being worn by students and invigilators.
If students chose to wear a mask they were advised to bring their own, and expect to remove it during registration, ID checks and after any toilet breaks.
Hand sanitisers were made available at centres, and students were also allowed to bring their own.
Computers were disinfected between sessions.
Students were also encouraged to get to the exam centre earlier than normal.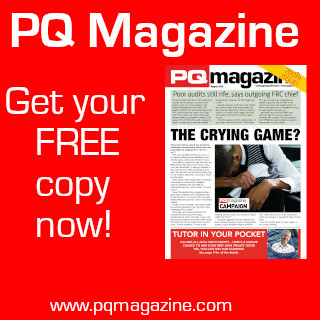 Looking ahead all the ACCA could say was: "We'll continue to monitor the situation very closely and will take any relevant measures in line with the advice of our partners and local agencies."