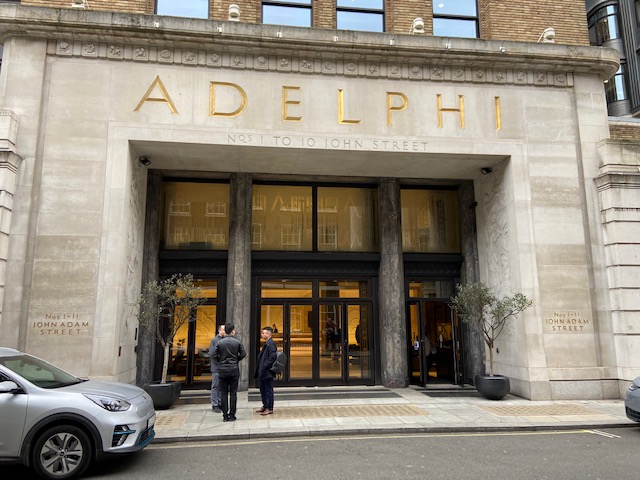 The March 2023 exam results show ACCA pass rates could finally be on their way up – well they were 10 out of the 11 Applied Skills and Strategic papers (when compared to December 2022).
ACCA's executive director of content, quality and innovation, Alan Hatfield, said: "We are extremely pleased with the March session results and congratulate all successful students, it is delightful to see an increase in pass rates across the majority of exams, especially the Strategic Professional Options exams, AFM, APM and ATX."
The March pass rates for those options were: AAA 34%; AFM 45%; APM 35%; and, ATX 45%.
The only paper that saw a dip on the December pass rates was FM, which came down from 51% last time to 49% this time around.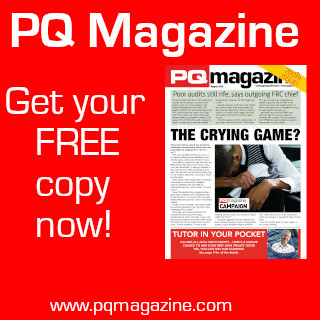 In all some 87,305 students entered the March sitting, with 102,770 exams completed. A total of 3,278 students completed their final exam to become ACCA Affiliates.
MARCH 2023 ACCA EXAM RESULTS: TX 53%; FR 52%; PM 44%; FM 49%; AA 44%; SBL 50%; SBR 50%; AAA 34%; AFM 45%; APM 35%; ATX 45%.