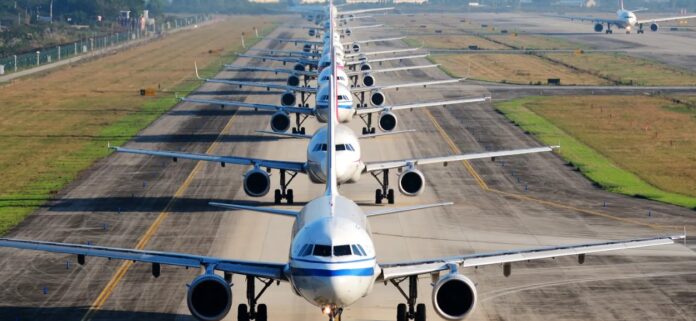 The first-ever ACCA SBL pre-seen has landed – and its all about low-cost regional airline Corjetz.
The 20-year old carrier operates almost 1,000 routes in over 30 countries, and this no-frills airline is ranked second on passenger numbers in Hundria.
You will quickly learn the difference between a 'point-to-point' service and 'hub-and-spoke' airport system. But don't worry this is all explained in the 12-page document.
Students need to do a quick SWOT analysis! What are the key drivers in this industry? Fuel is expensive (and 20% of cost base annually), and the airlines rely on the smooth running of terminals and air traffic control. Weather, terror and cyber-attacks are other threats.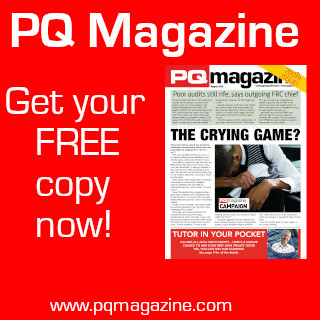 Sustainability is also an area of concern. But despite this ait travel is going up – by 5%.
Corjetz now competes against no less than 30 low-cost airlines across the continent. It operates 300 planes, of which 75% are owned. The rest are leased. The average age of its aircraft is 4.5 year, which is low when compared to the industry standard (that's a strength).
This company also loves technology and is always looking for new ways to enhance and support the business to improve efficiency and lower costs (another strength).
Risk management is bound to play a roll in the exam. From the security and performance of its website, to the growing impact of climate change.
Keeping data safe is one of its values too!
Looking at the headline results the lack of punctuality seems to be a problem. However, customer satisfaction has been going up as punctuality slipped!
Now we just have to wait to see how the examiner uses the pre-seen!