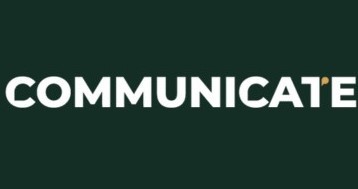 A rare and exciting Treasury Back Office Management position has become available on a work from home, hybrid basis, based in the West Midlands.
The successful applicant can expect a salary of between £55,000 and £70,000 depending on salary.
You need to be qualified or studying towards an accountancy/Treasury qualification, e.g. ACCA. ACA, CIMA, and AMCT.
This role will be offering hybrid working in the offices 1/2 days a week.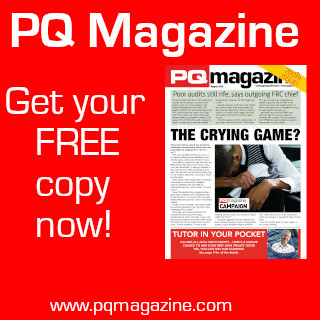 Applications close on 29 August, so you need to hurry! For more go to: Treasury Manager job with Communicate | 4203172 (gaapweb.com)