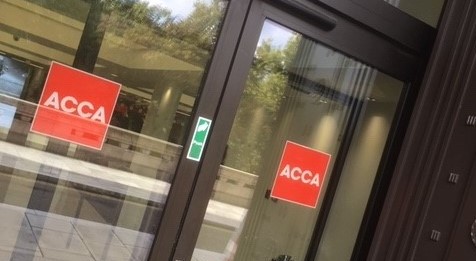 ACCA has given its PQs the heads up that those sitting the September exams next year will receive their results a week later than normal!
It explained that its 'digital transformation programme' means there could be outages during the weekend when September 20223 results would normally been sent out.
To make sure that there is no issues ACCA has decided to delay issuing results by one week – to 23 October 2023. This will also mean that the standard exam entry deadline for the December 2023 exam session will be extended by one week.
There will be no changes to the December 2023 exam session.