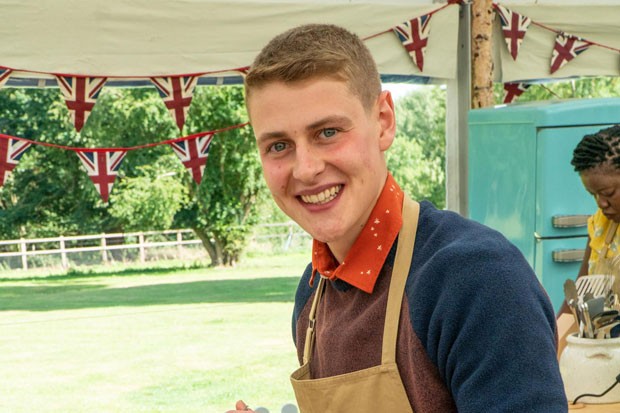 Not one, not two, but three accountants (well, one's still a student) are set to star in this year's Great British Bake Off.
Step forward Peter, an accounting and finance student who grew up on his mum's cooking in Edinburgh. But it was actually Bake Off that inspired the 20-year old badminton international to start baking for himself. He's likes to include Scottish ingredients like berries, whisky, oats and honey whenever he can.
There is also accountant Hermine who was born raised in Benin, West Africa, who will be showing off how the French influence in her country has instilled a love of high-end patisserie, oh and watch out for her laugh, it has been described as "infectious".
They are joined by Makbul, a 51-year-old accountant from Greater Manchester. The self-taught baker first took on cooking at home as a means to help support his mum. Apparently, he has a remarkable ability to measure out ingredients by eye, and enjoys making traditional Asian nankhatai biscuits.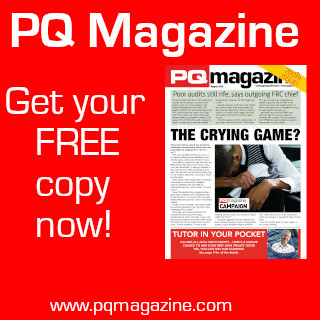 The show returns to Channel 4 on 22 September, where our accountants are up against a Samaritan, a sculptor and pantomime producer.