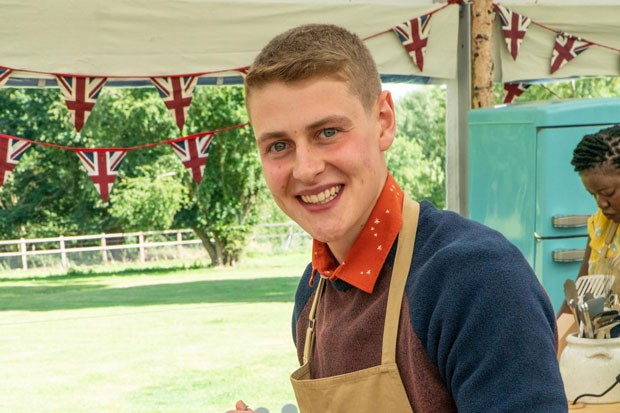 Peter Sawkins, the 20-year-old accountancy degree student, has become the youngest winner of the Great British Bake Off. He won the final with his "bonkers bubble cake", and perhaps for his consistency over the weeks before.
The University of Edinburgh undergraduate has been a Bake Off 'nerd' since he was 12 (his words). On winning he said: "I am that excited giddy kid right now".
His win is big news – it even made the front pages of many of the daily newspapers.