Top accountancy firm RSM, which was recently appointed to audit the retail chain Sports Direct, has changed its top management team and reported itself to the regulator after discovering its own accounts were mis-stated.
Accounts filed for RSM UK Holdings showed the firm made errors in its provisions for professional liability claims in 2018, and earlier years. The net impact on profits is nearly £2.2m.
CEO David Gwilliam, CFO Nigel Tristem and COO Robert Ross have now all resigned from their roles.
The story was first reported in The Sunday Times, where an industry expert said: "It's pretty embarrassing if you can't get your own accounts right."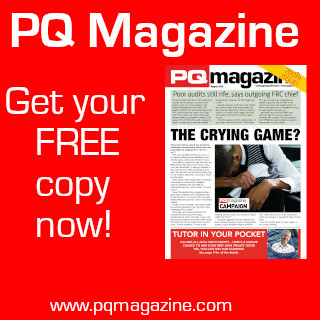 There was also speculation that the error, not RSM's first, could make the firm susceptible to a takeover.