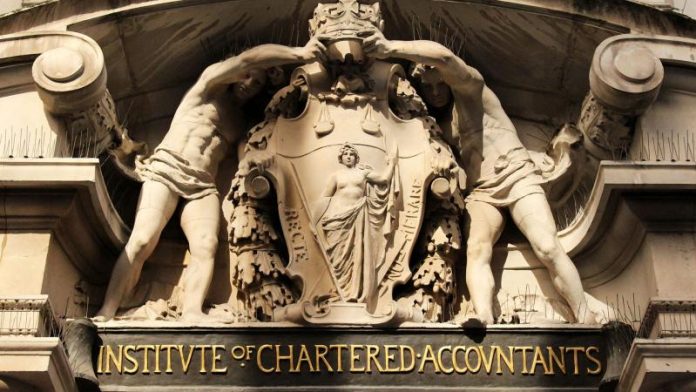 The ICAEW July 2023 ACA Advanced Level exam results are in. In all some 5,516 PQs sat the July exams, and the pass rates were: Case Study 82.7%; Corporate Reporting 83.7%; and, Strategic Business Management 88.5%.
All the pass rates are ever-so-slightly up on the November 2022 results.
The Level 7 Accountancy Professional apprentices who sat the Case Study exam this summer achieved an 86.4% pass rate.
The order of merit prized was shared between firms. KPMG's Madeleine Finn came first in the Case Study, and PwC's Henry Wilson came first in Corporate Reporting. Mazars Charlotte Hart was top in Strategic Business Management paper.