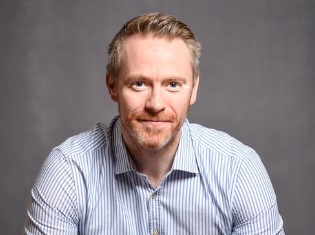 Top tutor VIVA Financial Tuition is rolling out its online ACCA tuition, and for a limited time is offering early bird discounts.
There are video lecturers by ACCA subject experts covering the whole syllabus, integrated exam scenarios and solutions, and downloadable lesson decks covering the whole paper.
Live sessions with tutors are coming soon too.
Learning starts from as little as £149 per ACCA course.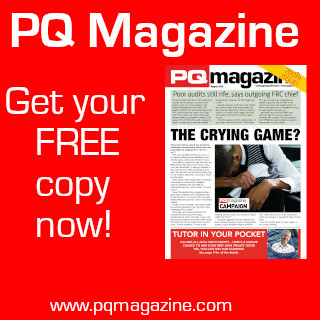 VIVA's Hugo Newman (pictured) told PQ magazine: "VIVA is delighted to be bringing its unique blend of award-winning tuition and groundbreaking value to the ACCA space. Our first 8 accredited ACCA courses are now live and open for enrolment. Early Birds get a 50% discount on all courses. The remaining courses will be rolled out the rest of 2023, with new features being added to existing courses all the time."
For more go to: https://www.vivatuition.com/acca
Watch out for next month's issue where there will be 3 scholarships up for grabs. PQ magazine and VIVA Financial Tuition are joining forces to offer these students tuition for the entirely of their studies. Time to sign up for a free subscription of PQ magazine – go to www.pqmagazine.com