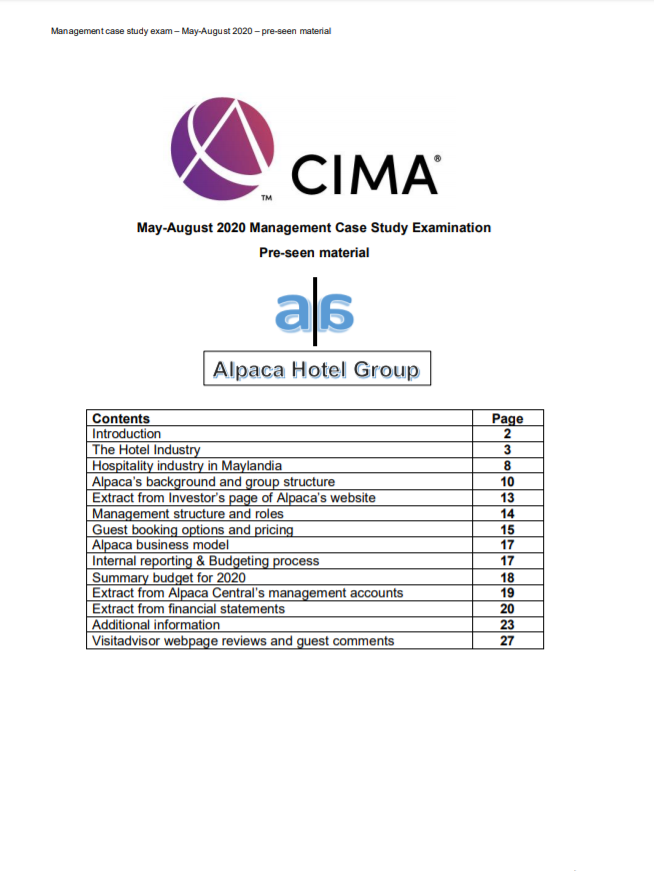 CIMA PQs for May's management case study are working for the Alpaca Hotel Group as the financial manager. Alpaca is a quoted company that owns and operates 50 luxury hotels.
Procurement is an interesting area to look at, and it might be of interest to the examiner. Pricing and guest booking options also affect the bottom line. And, does 20% sound like a high commission for travel agents, for instance?
The pre-seen goes through the hotel industry early in the 27 pages, where we discover skilled staff are often well paid and valued.
How the hotel group uses data 'better' could also be something looked at come May. Occupancy rates range from 79% to 85%, and check out how this affects the operating profit margins. See page 18 for that.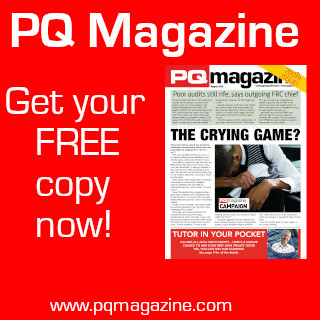 In the 'news' section is a rival redesigning its fitness centres to attract guest and non-guests. While it is difficult to think beyond the current bleak economic outlook another news story explains recent economic stability has meant businesses are happy to spend a bit more of their hard-earned cash on the nice things!
Alpaca's Mayburgh Principal Hotel's 3.8 average rating on Visitadvisor isn't great either, with cleanliness and quality of service not being marked well.
Another great case…