Amazon paid around 2.1% of its revenues in tax last year, according to the latest filed results (for last year). This is despite earning jumping by 25% to £13.73 billion.
It means the online giant paid £293 million, up from the £220 million it paid in the previous year.
As a comparison Tesco, the UK's largest retailer, paid £1.8 billion (4.9%) on its £37 billion revenues in direct taxation.
The announcement will again sit uneasily with those who believe Amazon, who are currently valued at $1.6 trillion, does not pay its fair share of corporation tax.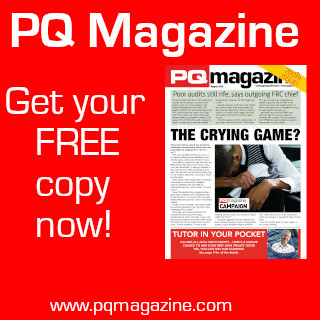 Amazon says that the UK government has encouraged it to invest with tax incentives (capital allowances and research and development credits), and these all helped to reduce its corporation tax bill.
It also claims that it has invested more than £23 billion in its UK operations since 2010, and more than £690 million last year in its UK infrastructure.
Amazon directly employs some 30,000 people in the UK.