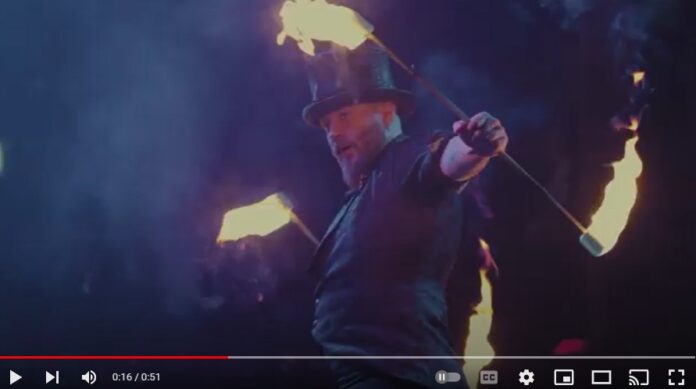 Proud Embankment was filled to the rafters for the 20th PQ magazine awrads night.
Accountants Jean-Paul Noel-Cephise and Libby Walklett stole the show as they truly showed 'Accountants have Talent'. For one night only we had Elvis in the building, and Calamity Jane's "It's Harry I'm Planning to Marry" .
Throw in a fire eater (Shade) and the Seifert Sisters swinging above the crowd, then it can only be the PQ magazine awards! Check out the highlight video at: https://www.youtube.com/watch?v=M72GkJaklm8
So, who walked off with the coveted PQ magazine award trophies? PQ of the Year went to Evie Todd, of only2nerds Instagram fame. It was her drive to help others that really caught the judges' eye.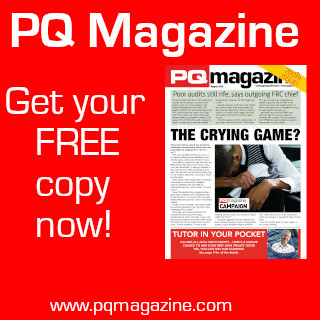 NQ of the Year was Laurence De Ste Croix who never let people tell him what he could achieve!
Student Body of the Year went to the Chartered Accountants Student Society of London (CASSL) and Accountancy Body of the Year for 2023 are CIPFA.
ACCA picked up the Study Resource prize for My Exam Performance and the Best Use of Social Media award went to the Study Fun Group (Facebook Group), set up by two CIMA students.
British Airways Graduate Scheme also picked up an award for its programme, and the first-ever Podcast of the Year award went to Kieran Maguire and his Price of Football podcast.
THE 2023 WINNERS IN FULL
PQ OF THE YEAR: Evie Todd
DISTANCE LEARNING STUDENT OF THE YEAR: Lillian Okolie
ACCOUNTANCY GRADUATE OF THE YEAR: Xhulja Duka
NQ OF THE YEAR: Laurence De Ste Croix
ACCOUNTANCY APPRENTICE OF THE YEAR: Anastasia Byard
STUDENT BODY OF THE YEAR: Chartered Accountant Students' Society of London (CASSL)
ACCOUNTANCY BODY OF THE YEAR: CIPFA
PRIVATE SECTOR COLLEGE OF THE YEAR: First Intuition
PUBLIC SECTOR COLLEGE OF THE YEAR: University of South Wales
ONLINE COLLEGE OF THE YEAR: Premier Training
PRIVATE SECTOR LECTURER OF THE YEAR: Matt Dean, Kaplan
PUBLIC SECTOR LECTURER OF THE YEAR: Jennifer Rose, University of Manchester
STUDY RESOURCE OF THE YEAR: My Exam Performance from ACCA
INNOVATION IN ACCOUNTANCY: Queen Mary University of London Seminar Series
BEST USE OF SOCIAL MEDIA: Study Fun Group (Facebook Group)
PODCAST OF THE YEAR: Price of Football Podcast, Kieran Maguire
TRAINING MANAGER/MENTOR OF THE YEAR: Jagruti Patel, FC Training & Recruitment
ACCOUNTANCY TEAM OF THE YEAR: Mindful Education Tuition Team
GRADUATE/APPRENTICE TRAINING PROGRAMME OF THE YEAR: British Airways Graduate Scheme
ACCOUNTANCY PERSONALITY OF THE YEAR: Rachel Harris
EDITOR's SPECIAL AWARDS: Karen Groves, e-Careers; Tom Clendon's SBR podcast; Open Tuition
EDITOR'S LIFETIME ACHIEVEMENT AWARD: Aaron Etingen, LSBF CEO