Accountancy firms in Manchester and Nottingham are bearing the brunt of the talent crisis, the Bright Financial Professionals Index (FPI) has revealed.
There are, on average, just two potential applicants for every accounting role in each of these cities – so firms that are based there have the smallest talent pool from which to recruit.
According to the index, Manchester had the second highest number of accountancy vacancies in the UK and Ireland at 2,884, after London which saw 5,810 vacancies. While there were more than 57,200 searches for opportunities in the capital per month, comparably 5,840 people wanted to find equivalent roles in Manchester.
Just over 1,400 accountancy roles were advertised in Nottingham – the sixth highest on the list – yet the number of searches for the city was a relatively modest 3,227 per month.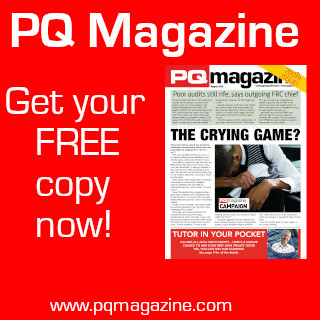 Liverpool, Leeds, Brighton and Sheffield all ranked lowest after Manchester and Nottingham, with an average of three job hunters per role – less than half the national average of seven.
Cities like Carlisle (14 applicants), Norwich and Plymouth (13 applicants each), find themselves with more applicants per role. This is however, still low when compared with available positions and leaves hiring managers with only a small pool of candidates to hire from.
To find out more about Bright, visit https://brightsg.com.