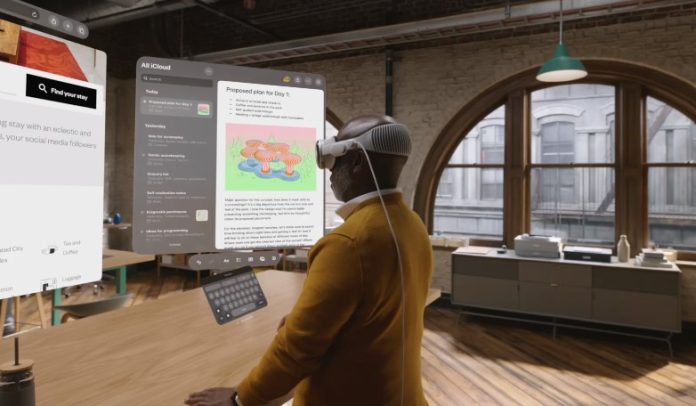 Apple has unveiled Apple Vision Pro, it's revolutionary spatial computer that seamlessly blends digital content with the physical world. Well, that's what the news release says anyway!
Vision Pro, which introduces a fully three-dimensional user interface into an 'augmental reality', is Apple's first major hardware launch for nearly 10 years (Apple Watch device in 2015).
Technology experts said the Apple headsets are more like ski googles than the traditional virtual reality headset designs
The headset will be available from early next year on apple.com and at stores in the US first. More countries will come online later in 2024. Oh, and the price starts at a cool $3,499 (£2,849). This compares to Mat's Quest 3, which come in at $499.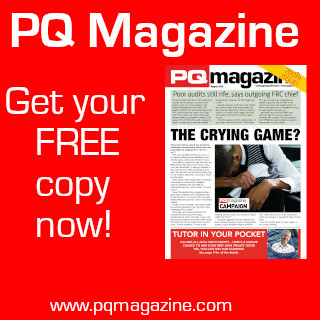 For that money too you only get a two-hour battery life via a separate battery pack.