How were the PM and APM exams?
PM
One sitter called it 'just evil' because of the question on currency rate changes between different countries for a travel agent. The gears and brakes question also confused many.
In the Open Tuition Instant Poll 41% of sitters said the exam was 'hard', and another 22% said it was a 'disaster'.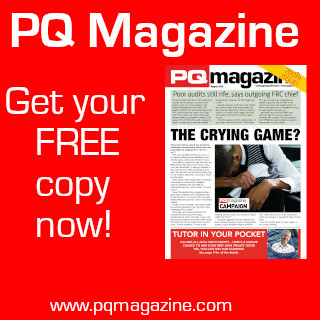 APM
Just under a third of sitters (31%) thought the exam was 'OK', according to the Open Tuition Instant Poll. For 28% of respondents the exam was a 'disaster'.
Quite a few students reported technical issues on this one. Sitters thought this was a super hard exam, with some saying they should have had more guidance in the scenarios.
Time was a problem for some too, with many sitters admitting they missing one of the 12-mark questions