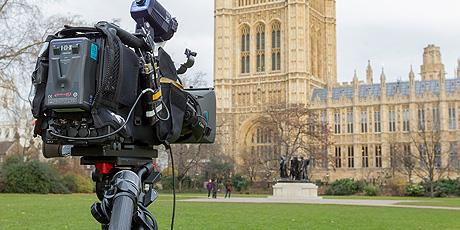 The UK government looks set to leave out the much-delayed overhaul of the audit and governance regimes from its programme of legislation reforms for 2023!
The Financial Times said that the absence of legislation in the Kings Speech would mean that the changes are now unlikely to happen before the next general election.
Questions will now be raised where this leaves the Audit, Reporting and Governance Authority (ARGA), which is supposed to be replacing the Financial Reporting Council! It could mean the ARGA may not come into existence until 2027.
The FT did find someone in the know who said some of the measures might appear as secondary legislation, but admitted 'wholesale reform' will not make it onto the current agenda.