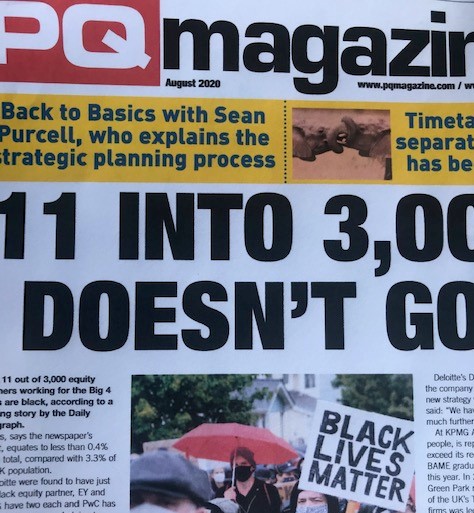 Where are the black partners in the Big 4 firms? There's a commitment to integrated green finance into syllabuses, and we look to see if the remote exams are a 'success'. Yes, the latest PQ magazine is now live and ready to read: https://issuu.com/pqpublishing/docs/pq_0820-combined
We also review the plans to separate audit from the rest the Big 4 firms, and investigate calls for more controls on Google and Facebook.
It isn't all doom and gloom either. You can read about the Deloitte's 'one million futures' project, and how CIPFA's international outreach in Somalia is helping to improve the public finance.
PQ magazine's Private Sector Tutor of the year, Sean Purcell, looks at the strategic planning process, and we have a 'Back to Basics' video to go with it.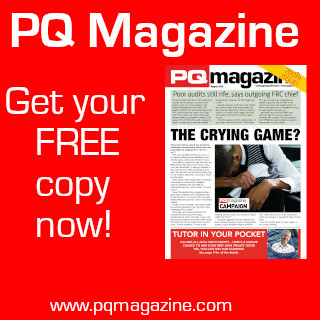 And, we have a new agony aunt for all your career dilemmas, in the shape of Karen Young, from Hays. There's also a great job of the month from GAAPweb too.
On top of that a former ACCA examiner, Geoff Cordwell, shows you how to pass his old paper, APM. Open Tuition's Ken Garrett explains how to keep a business safe from cyber-attacks, and we reveal five 'crazy' taxes.
Finally, you can test yourself on the interpretation of financial statements, and Pantelis C. Fouli shows the power of positive thought.