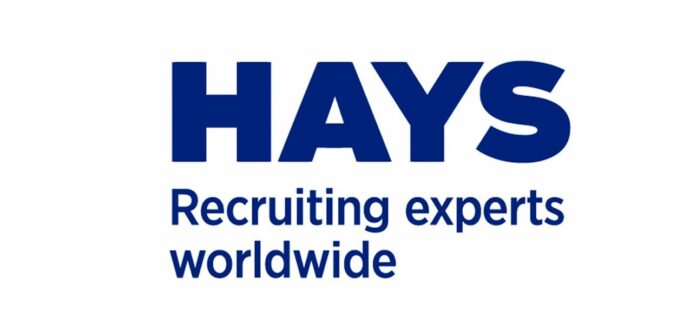 You will be working in the HQ of an award-winning company based in High Wycombe, Buckinghamshire.
Your new role will encompass supporting the head office accountant with a range of duties and responsibilities. You will be assisting in the preparation of the companies' monthly management accounts, posting monthly journals, preparation reporting packages and completing balanced sheet reconciliations.
Your role will also be helping with preparing the statutory accounts, year-end accounts and regular budgets. Part of your role will also be responding to accounting queries that arise from other internal department and subsidiaries.
You will be part qualified (ACA, ACCA or CIMA), through practice or industry.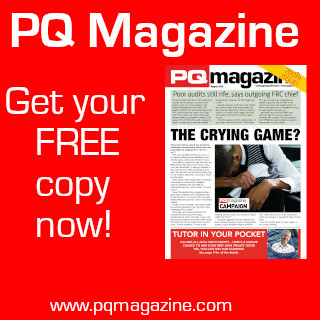 The job spec says please only apply if you have experience of working for a large company as an assistant (financial and/or management) accountant.
Salary is between £30,000 and £38,000 per annum, and the closing date for applications is 14 August 2020. See: https://www.gaapweb.com/job/4089294/assistant-accountant-part-qualified/