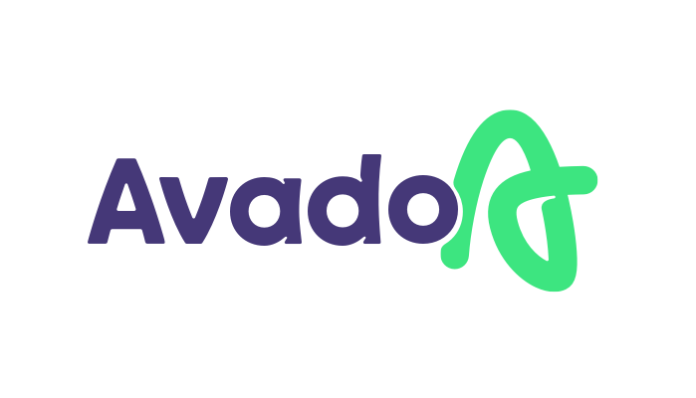 AAT has lost one of its top training providers, in the form of Avado. A winner of two recent AAT awards, including Best Use of E-learning, and a regular PQ magazine award winner too, Avado has now stopped offering accountancy training altogether.
Those already signed up will be 'looked after', but no new joiners have been taken on since July. Avado stopped offering ACCA tuition in late 2019 (after the December 2019 exam sitting). Students here, on apprenticeships and extended packages, were transferred to other training providers.
Avado's website now has just four academies, but none of them are for accountancy training: People, Marketing, Data and Technology.