As a direct response to #BlackLivesMatter Deloitte has launched a Black Action Plan. Deloitte is now promising five key commitments:
*We will provide equal opportunities. By reviewing all its employee life cycle processes, it will try to ensure any bias is removed. It promises to be transparent and regularly report on the outcomes based on data.
*We will focus on developing people to succeed and thrive. It will introduce a firm-wide leadership development programme and mentoring opportunities to support and sponsor ethnic minority and black colleagues. To help deal with ethnicity and race issues the well-being support and employee assistance programme will be enhanced.
*We will drive and evolve our culture and behaviours. There will be a mandatory training programme, and a Black Allies programme will be launched in the firm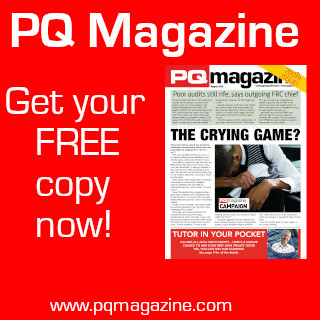 *We will leverage the Deloitte brand and platform. The firm will develop a relationship with a Black Charity and expand its portfolio of Black-owned social enterprises.
*We will measure and report on targets and outcomes. Deloitte is committed to 12% of ethnic minority and 3% of black partners by 2025. Holding leaders to account for the targets it will also commit to targets across other grades to create the future pipeline.
Deputy CEO Dimple Agarwal said: "We have listened, learned and started an important journey with people across the firm and with our black colleagues. SWE are deeply committed to this action plan and the wider commitment by the firm that we can, and will, make a change."