Ben Wilson has joined FME Learn Online, to deliver his new innovative on demand courses for ACCA AAA.
Ben is an ACCA Expert Tutor for auditing papers, and helps create the ACCA's student resources for both the AAA and AA papers. He also has a huge amount of experience as an audit examiner and audit exam marker, which means that Ben understands exactly what it takes to pass the AAA exam.

Ben has real world audit experience (working at KPMG Audit London) and spent 12 years working at Kaplan as a senior auditing lecturer. 

He also works with the London School of Economics (LSE). He developed LSE's executive education course for accountancy, and is head tutor for executive education courses.

Ben's AAA course focuses on developing the exam technique skills that you need to pass the AAA exam. His lively and engaging video lectures cover the knowledge you need, with video debriefs demonstrating the exam techniques required to score a pass.
FME Learn Online's Sunil Bhandari said: "It is fantastic to have Ben come on board at FME Learn Online. His expertise in ACCA AAA is unrivalled.
"Ben is accompanied on the FME Learn Online platform by fellow subject specialist tutors who run their courses their way. We take personal responsibility to support our ACCA students.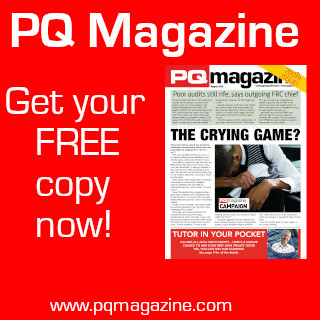 Bhandari add "As I promised earlier this year, FME Learn Online would continue to expand the provision of our expert tutor driven ACCA courses."