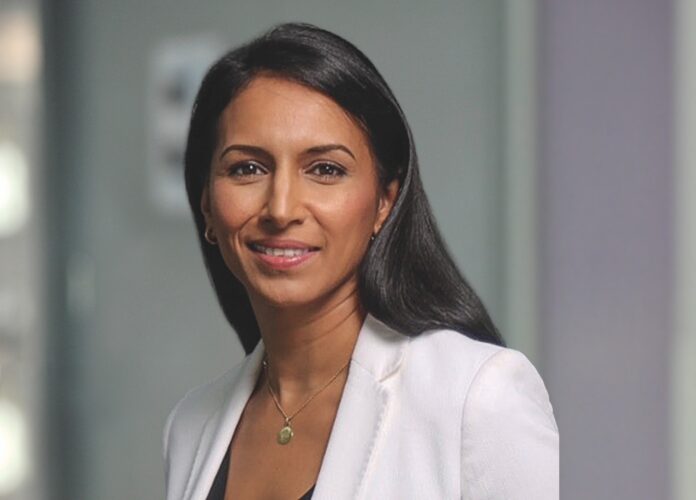 Marks & Spencer chairman, Archie Norman, has criticised UK boardrooms for being "made up of old people".
The 67-year-old believes many boards of filled with people with little understanding of how technology will work in the future, and who are over-anxiously trying to tick "the right boxes" on diversity.
Norman said what boardrooms need is younger people who are more in tune with how customers live and think.
He explained in an MBS report into the future of boards: "For all the improvements in boards and the way they work over the years, there is one startling fact, which is that they remain made up of old people. With the best will in the world, many veterans of great distinction struggle to keep pace with new digital technology and the way it is changing our lives."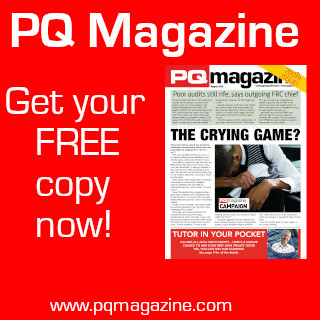 Last June M&S appointed Sapna Sood, 47, onto its board. The average age of its board is now 56.2 years.