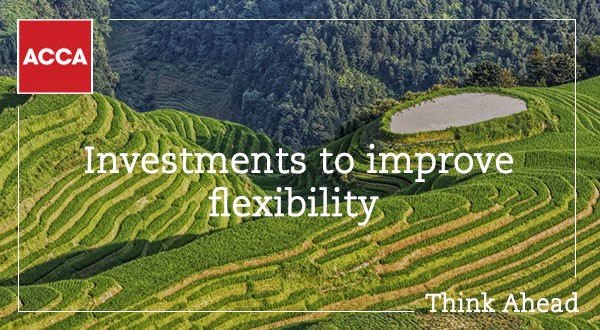 ACCA is introducing remote exams, some of which will be up and running by June. Students will be able to sit exams at home, or in another location, all watched over by a remote invigilator.
It is targeting June for the introduction of remote invigilation exams for its on-demand exams (Applied Knowledge and Foundation level exams).
ACCA will then offer remote exam-taking for the session-based Applied Skills exams from September.
ACCA said it was still exploring the situation for Strategic Professional exams, and updates have been promised soon.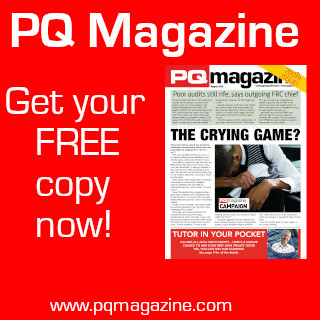 The new exams, when introduced will be overseen by a live invigilator. ACCA also stressed there is a thorough system of checks involving biometrics, artificial intelligence and recording.
ACCA has also revealed that it will be increasing exam fees from the December 2020 sitting. The current changes will not affect September exam-entry prices and students are still able to take advantage of the reduced rates by booking the early entry deadline.
ACCA's Alan Hatfield said: "Exam entry is open for September and we know students are already planning for this session. We advise students to book exams in their local centre as usual and we'll provide updates if circumstances change."