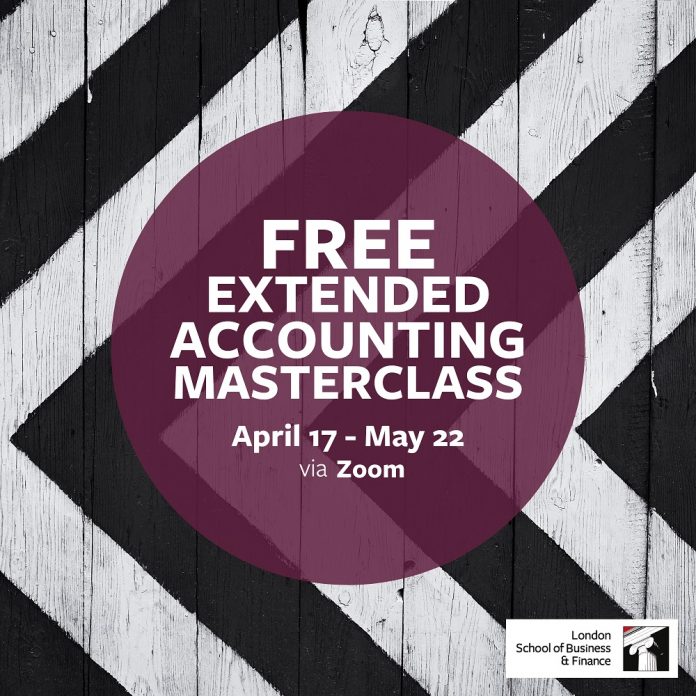 LSBF has launched new free 'accounting masterclasses', aimed at providing ACCA students with additional online support during the Covid-19 outbreak.
The masterclasses are a series of short webinars hosted by LSFB tutors, focusing on each ACCA paper once a week. The schedule will run throughout May from Monday to Friday, with 2-3 sessions every day lasting 30 minutes each.
The sessions can be accessed through Zoom and are open to LSBF students and anyone else looking to expand their knowledge during the lockdown.
Among the topics are 'The 3 snakes of APM', 'How to become a Tort Master', and 'Why students fail AA'.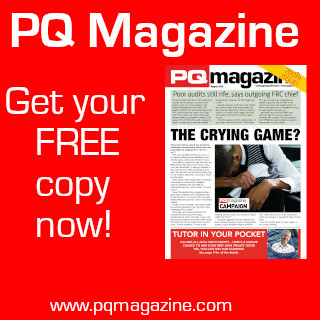 The full calendar of the masterclass series can be found at https://www.lsbf.org.uk/events