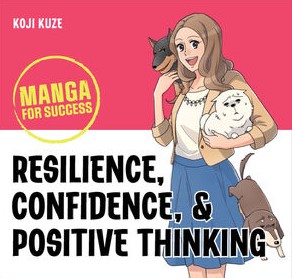 As you may know "Manga" is the highly illustrated, emotionally compelling, Japanese graphic novel format that has captivated millions of English-language readers around the world.
Now top publisher Wiley is releasing a series of six Manga For Success titles cover topics including: Managing Change; Marketing; Resilience, Confidence & Positive Thinking; The Psychology of Personal Growth and Better Relationships; Business Problem-Solving & Strategy; and Leading Meetings & Teams.
Originally published in Japanese by the JMA Management Center (JMAM), a leading Japanese publisher of business-oriented manga books, the titles combine highly visual manga stories with sophisticated explanations of the most important principles and concepts, and are primarily aimed at young career professionals looking for a fun way to learn the basics!
As with some other existing English-language manga titles from other publishers, the Wiley editions will be structured to match the Western way of reading – i.e 'left to right'. Manuscripts were also carefully reviewed to make any necessary cultural adaptations, to ensure the stories resonate with a Western audience in the same way they would for the original Japanese audience.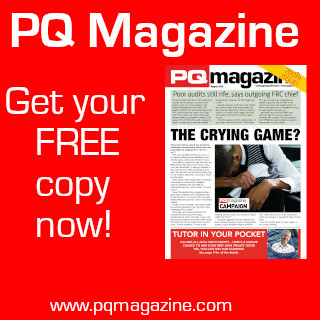 With current sales of manga books in the UK now bringing in over £25million and in the US bringing in over $250million, the Manga For Success series is aimed not only at existing manga fiction fans, but also new non-manga readers, and people who just want an enjoyable, different, and emotionally compelling way to learn about important topics and develop their skills.
Similar to Wiley's For Dummies brand of books, Manga For Success will make what could be considered intimidating topics easy and fun to understand. The format is highly approachable and readers will be able to quickly gain a grasp on difficult concepts from the detailed explanation of core concepts in the story.
All titles will be available wherever books and ebooks are sold, April 2023, priced £16.99/€18.80/US$22.00.