The new UK chancellor Kwasi Kwarteng has confirmed the proposed 1.25 percentage point rise in National Insurance will be reversed, from 6 November.
He has also revealed before his mini-budget that health and social care levy will be cancelled through a new Bill.
The Health and Social Care Levy (Repeal) Bill, legislating for the tax change, has now been formally introduced into the House today.
Chancellor of the Exchequer Kwasi Kwarteng said: "Cutting tax is crucial to this – and whether businesses reinvest freed-up cash into new machinery, lower prices on shop floors or increased staff wages, the reversal of the levy will help them grow, whilst also allowing the British public to keep more of what they earn."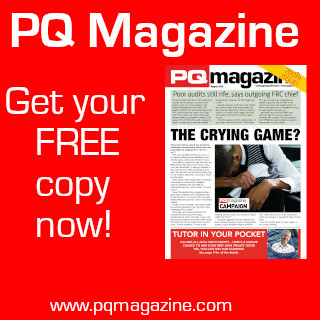 In direct reposnse CIPFA Health and Social Care Policy Manager Dr Eleanor Roy said: "The chancellor's commitment to maintain the £13bn funding, despite axing the health and social care levy, is welcome. But if this is to come from general taxation, it may be at the expense of other parts of the already stretched public sector. We hope that tomorrow's mini-budget provides further detail."
"As winter approaches, the health and care sector will once again be stretched to its limits. The secretary of state for health and social care said that the 'Our plan for patients' policy paper represents a first step on an important journey. But it will have to be followed by some bigger strides if it is to provide the long-term solutions needed to put health and care services on a sustainable path.
"The return of the £500m Adult Discharge Fund is welcome, but as ever the devil will be in the detail. Where will this money come from and how will it be channelled? At first glance it appears to do little to solve the wider issues of delayed discharge such as capacity constraints in NHS community care.
"The inclusion of preventative services is also welcome, but seems much narrower than the previous commitment to establish a baseline and assess preventative investment overall.
"All in all, this is another missed opportunity to tackle the long-standing pressures across health and social care."