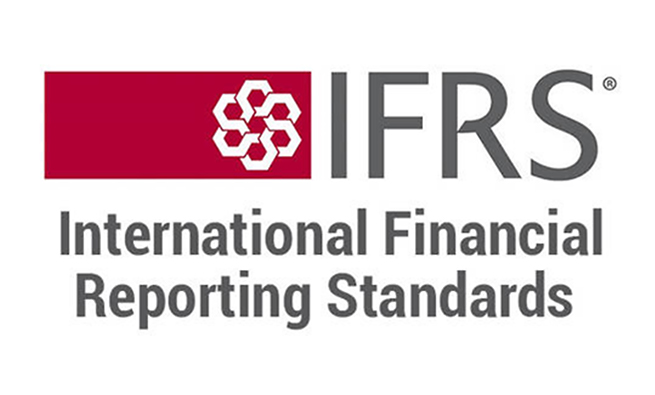 The International Accounting Standards Board (IASB) has issued amendments to IFRS 16 Leases, which add to requirements explaining how a company accounts for a sale and leaseback after the date of the transaction.
A sale and leaseback is a transaction for which a company sells an asset and leases that same asset back for a period of time from the new owner.
IFRS 16 includes requirements on how to account for a sale and leaseback at the date the transaction takes place. However, IFRS 16 had not specified how to measure the transaction when reporting after that date. The amendments issued today add to the sale and leaseback requirements in IFRS 16, thereby supporting the consistent application of the Accounting Standard.