Vale Financial Training is launching CIMA courses in Oxfordshire from January 2020. Both weekend and weekday classroom courses will be on offer.
And, as they say in their adverts, there is now "no need to travel to Reading or London to study CIMA".
Vale Financial Training was the brainchild of Liz Hulls and Jo Tuffil, who set up the college in 2011 when the local FE college closed its doors to ACCA courses.
Their ACCA cohort this year has included two global prizewinners for the highest worldwide mark in PM and APM. They also offer AAT courses.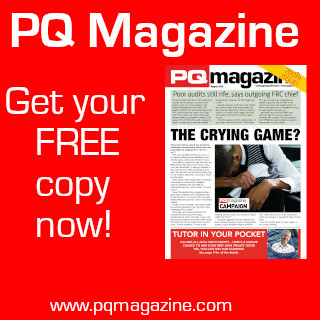 For more visit www.valefinancialtraining.com