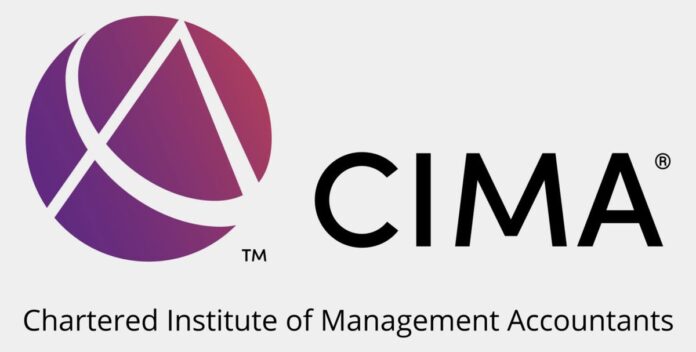 December 2022
The August CIMA case study pass rates have been released, and while the Operational pass rate jumped to 66% both the Management and Strategic rates were down, to 69% and 58% respectively.
The SCS pass rate of 58% this time around is the lowest it has been since August 2020, when it was 56%. CIMA has been using the same case study over two sittings since then, and August is the second sitting. The MCS pass rate is back to August 2021 levels, with the 82% pass rate achieved in May 2022 seeming a million miles away.

However, on the plus side, the OCS pass rate of 66% is very high, and not been bettered in over 10 sittings.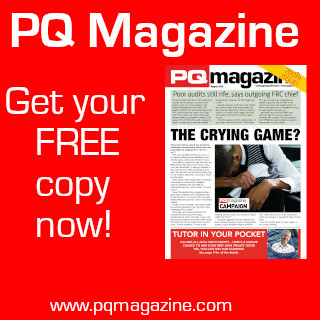 Stephen Flatman (pictured), Vice President, Examinations – Management Accounting, said:
"Today's business environment can be challenging, but equipped with the skills and knowledge they learned while studying for the CGMA Professional Qualification, these candidates will be well placed to seize the great career opportunities that are out there. I am very excited to see the things this excellent cohort goes on to achieve in accounting, business and finance."