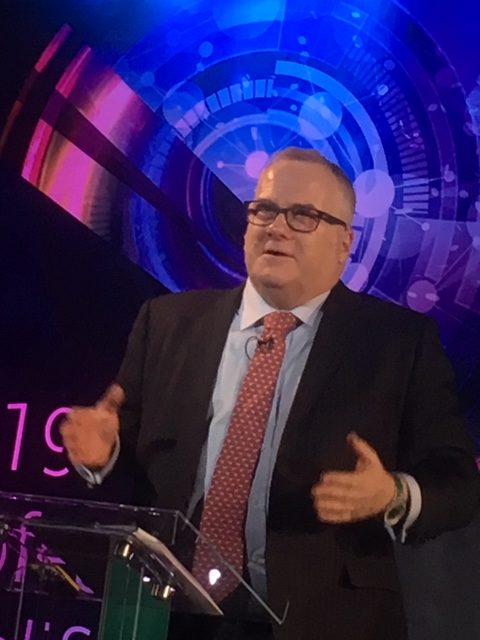 CIMA has suggested five key things to help out the self-employed, sole traders and UK small businesses during the Covid-19 pandemic:
Set up a new quick-to-access "Coronavirus Loan Scheme" for self-employed and sole traders. CIMA's Andrew Harding explained: "Based on the principles of the student loan and maintenance scheme, we should give self-employed, sole traders and SME owners access to an immediate state-backed loan of up to a maximum of £30,000 with 15 years to pay it back."
Offer a basic three-month income grant for self-employed and gig economy workers who are struggling with work and income losses, to shore up their cashflows, pay the bills, and spend in the economy.
Immediate reduce VAT to 15% to encourage spending, keep businesses afloat and boost the economy in the short-term.
Consolidate communication channels for businesses, SMEs, self-employed and individual consumers. There is a worry that businesses and individuals will be overwhelmed by the flow of information. A single central hub website with new separate helplines for business advisors such as accountants, and one for individuals at HMRC.
Extend the business rate holiday to all SMEs and suspend evictions to help struggling businesses preserve their cash flow and keep supply chains open.