CIPFA has partnered with the Government Outcomes Lab (GO Lab) from the University of Oxford's Blavatnik School of Government to develop the innovative GO Lab-CIPFA Value for Money (VfM) Toolkit.
Based on the UK National Audit Office's standard definition of value for money, the toolkit offers a consistent approach to programme evaluation and has been developed in response to recent trends towards the use of outcomes-based contracts (OBCs) and impact bonds.
The toolkit provides public managers with a framework to help assess the economic validity of public programmes, while also serving as a self-assessment instrument. The toolkit promotes thinking about the longer-term effects of interventions, such as outcomes and impacts, during the design and planning stage of public sector programmes.
The GO Lab-CIPFA VfM toolkit is available for free download on the CIPFA website.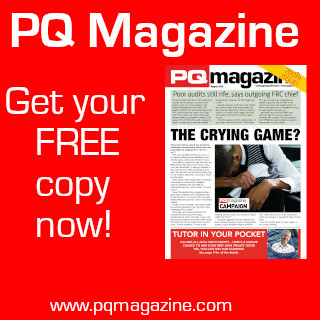 Jeffrey Matsu, Chief Economist at CIPFA, said: "The pandemic has intensified budgetary pressures on public bodies, and this toolkit is part of our wider commitment to support the public sector in a practical, equitable and outcomes-centred way. We've also worked to design additional resources and guidance to make using the toolkit that much easier for users."