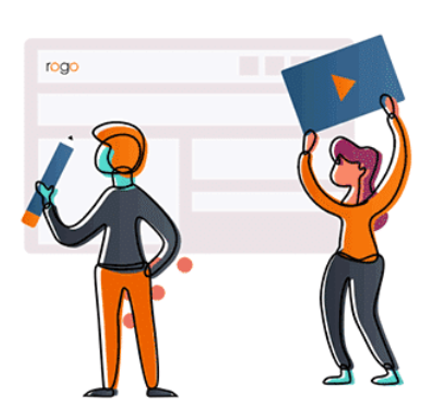 CIPFA has joined forces with Rogo to introduce a new online assessment platform for students studying towards its professional qualifications.
The Rogo platform, provided by Eintech, will give PQs a more rounded assessment model that CIPFA says will "continue to test technical competency but in realistic, work-based contexts."
Signing up Rogo is part of a wider CIPFA strategy to refresh its professional qualifications.
Anna Howard, CIPFA's Head of Qualifications and Membership, said: "The robustness of CIPFA's online examinations is fundamental to the integrity of our professional qualifications.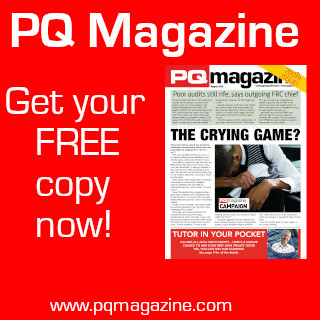 "We're looking forward to working with Eintech to develop and futureproof assessment methodologies for our students, and the way in which they can support future enhancements to the assessment of our qualification."
James Carter, Eintech CEO, said: "Eintech are proud to have been chosen to support CIPFA's vision for the future of their assessment programme. Rogo's ability to deliver innovative question types, incorporating spreadsheets and complex multi-part questions, will help CIPFA to meet its long-term objectives."
It is intended that Rogo will be available students for the December 2021 exam window.