A new 'flexible' private university has been set up by five Manchester United footballers from the 'Class of 92' and accountancy qualifications will be high on the agenda.
The University Academy 92 (UA92) is giving students the option of taking four-hour lectures, either in the morning or the afternoon, for four days a week.
The idea is to allow students to work at the same time as studying, and be directly benefiting from both. The degrees will be awarded by Lancaster University, and include courses in business studies, sport and media, as well as accountancy.
UA92 will, in fact, be offering a certificate in higher education in accounting, and a BA (Hons) in Accounting & Finance. The chief executive and Principal of UA92, Craig Gaskell, said: "We fully encourage students to earn money alongside their studies, because not only does this help push the importance of commitment and work ethic, but we also want to enable as diverse a community as possible to study for a degree qualification."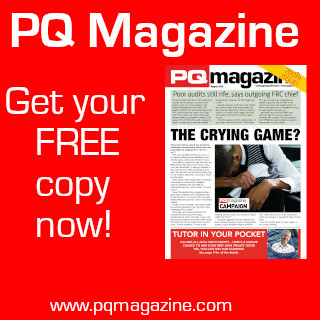 Among UA92's partners are KPMG and Microsoft. KPMG's Nicola Quayle said: "UA92's ambition is to produce work-ready graduates who are critical thinkers, digital champions, problem solvers, creative collaborators and influential communicators.
By supporting UA92 with flexible work-based learning opportunities for their students there is the potential to nurture a pipeline of diverse applicants to KPMG in line with our own social mobility ambitions."
Each student will also be given their own personal development coach. This idea was inspired by the mentors the footballers had at the start of their careers. They say they would have struggled without the support and guidance of youth coach Eric Harrison and Sir Alex Ferguson.
An initial autumn intake is expected to number 300, but the hopes are that the university will grow to 6,000-strong in the future. Gary Neville, one of the Class of 92, said: "Our aim is that university students will of course leave with an academic qualification, but also a range of skills such as how to deal with pressure, an understanding of finance, leadership, presentational skills and also how to maintain a healthy body and mind. In other words, the complete package to succeed in the workplace."
The university's website explains the curriculum will be "inspired by the experience and connections of the Class of 92".
Located in a former Kellogg's site near Manchester United's training ground, UA92 has been set up as a private university rather than a charity.
Check out the website at www.ua92.ac.uk.
And for those who don't know, the Class of 92 alumni are Gary and Phil Neville, Ryan Giggs, Nicky Butt and Paul Scholes.