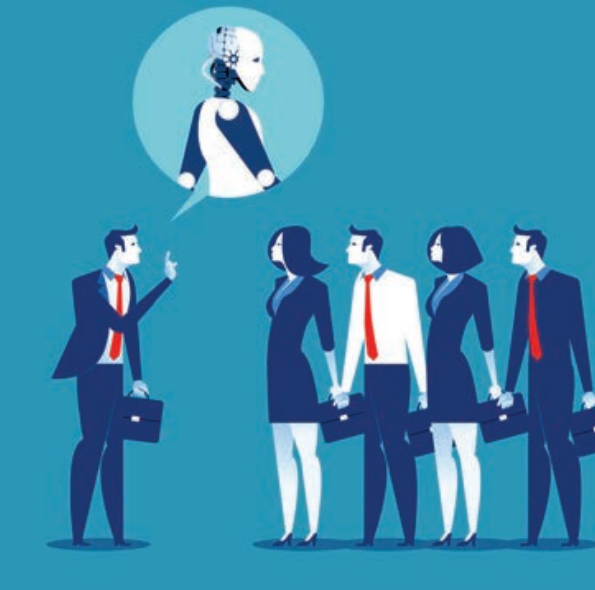 March 2023
2022 was the year the landscape of the traditional work model changed.

Triggered by game-changing global events and an accelerated digital revolution, outsourcing, insourcing, upskilling and hybrid working became the frequent employment buzzwords.

This workplace flexibility is set to continue as technology evolves and promises to further shake up the office, bringing with it pros but also cons. A recent study by Arden University has suggested professional, scientific and technical activities are set to lose over 760,000 jobs to automation and technology in the next decade, potentially shrinking the UK job market by 30%.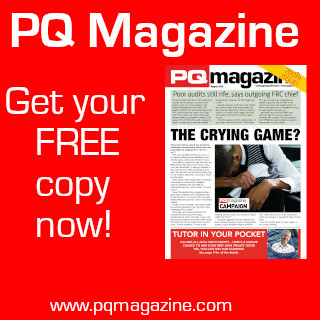 The advancement of accounting automation is necessitating change in the sector and upskilling must become a key priority for businesses. In order to stay ahead of the curve, firms will need to seek out accountants with a wide and diverse skill set to keep up with the ever-evolving accounting terrain. It's now less about preparing financial statements and filing tax returns – such transactional work is becoming increasingly automated – and more about employees demonstrating tech savviness, the ability to comprehend data analytics, and being well-versed in all aspects of business concepts enabling them to provide valuable insights to clients.

This is encouraging for qualified and part qualified accountants and those entering the industry to develop and grow outside of the traditional accountancy career path. Roles such as project managers, change managers and data analysts may be more beneficial to accounting firms now than ever before, and may represent a strategic advantage for both parties. Yet this isn't the only benefit.

Such skills are not sector specific, offering greater flexibility and not only bolster an individual's existing repertoire of skills but also enhance their employability across other sectors. The past few years have led many people to reassess their career choices, as well as learning to be more adaptable. We no longer live in a world where staying in the same job until retirement is the norm; as the adage goes, change is the only constant.

Continuing professional development (CPD) offers prime opportunities to develop and enhance your abilities. Training covers a diverse set of topics linked to but not exclusively about accounting for example, communication, sustainable thinking, building business resilience, technology and digital innovation, ethics and profitability.

Investing in relevant and regular CPD is an important way to stay abreast of new developments and best practice in a fastchanging environment. It can boost motivation and improve the quality of work and the service provided.

Studying on IFA Direct (the Institute of Financial Accountants online education programme) is ideal for those looking for a route to IFA membership, gaining a practising certificate or wanting to invest in relevant, practical CPD and employability skills. To find out more click here.

• Thanks to the Institute of Financial Accountants for this article