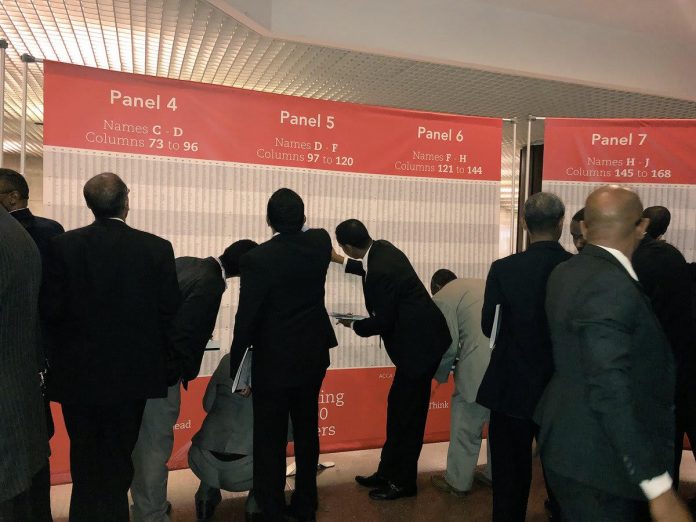 Here's the feedback we have got in so far from those sitting the March ACCA exams…
AA
The March paper was said by many to be easier than expected.
"Paper wasn't difficult as it was in December," explained one sitter.
The audit risk, internal control & substantive procedures questions were all nice and standard.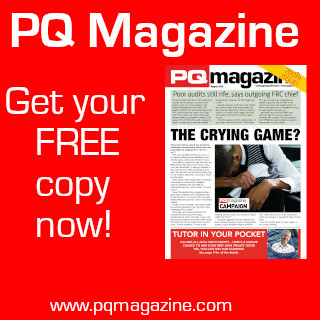 AAA
AAA was another test of time management this time around.
Many sitters left the exam centre wondering where the time went to!
That said many felt the paper was fai and similar to past papers, so they couldn't complain…
SBL
It paper was as tough as many suspected!
There wasn't enough info in the exhibits for some, but other liked not getting bogged down by them.
Some admitted the paper was well-written. One sitter revealed they actually like this exam.
TX
This Spring's exam was deemed 'as easy as hell'.
Some found section A a bit tricky, but overall the questions were felt to be passable.
More sitters would have been more confident in their performance, but said their time management let them down.
ATX
Q2 seemed to be the 'difficult' question at this session.
Time management was the key as always. Section A was also seen as better than section B.
On Open Tuition 50% of students said the exam was easy/OK and 50% hard/disaster – so a complete split in opinion here.