The FRC has imposed heavy sanctions against Deloitte over its audit of Serco Geografix. The Big 4 firm has been fined £6.5m (discounted to £4.23m), and been severely reprimanded.
The firm also has to pay £300,000 towards costs.
Engagement partner, Helen George, was fine £97,500 (£150,000) and has also been severely reprimanded. In addition Deloitte has arranged for all its audit staff to undergo a training programme, aimed at improving "the behaviour that is the subject of the misconduct".
Meanwhile. the outsourcing giant Serco has been fined £19.2m for fraud and false accounting over its MoJ electronic tagging service.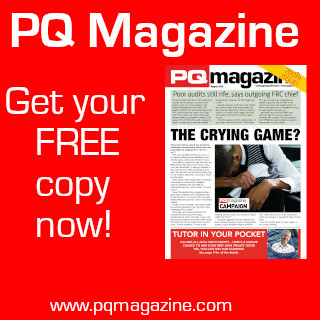 Serco has been underestimating how profitable the contract had been and the fine is part of a deferred prosecution deal with the Serious Fraud office. Back in 2013 Serco paid the government £70m in compensation.