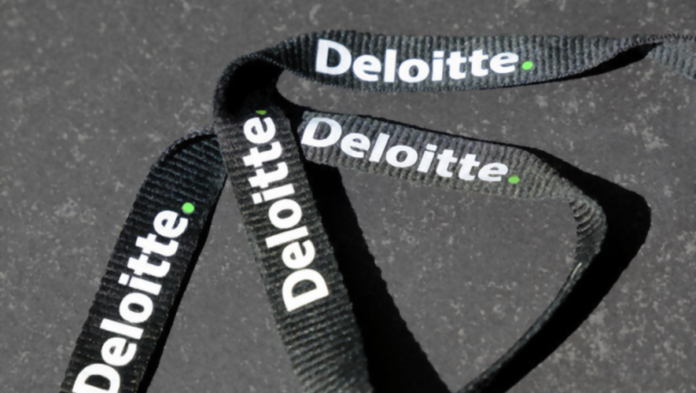 A challenging market environment means Deloitte could be looking at hundreds of redundancies in its UK practice.
In the restructuring of the business up to 800 jobs could be lost – that's around 3% of roles.
Deloitte CEO Richard Houston said: "We announced some targeted restructuring across our business, which may – subject to consultation – put some roles at risk of redundancy."
Houston explained this is because of a slump in demand for the sector, as dealmaking slows and businesses tighten their belts over inflationary measures.