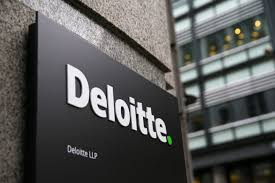 Deloitte is establishing an independent Audit Governance Board (AGB) as part of the changes to its audit governance structure.
Margaret, Baroness Ford of Cunnninghame will take up the post of independent non-executive chair of the AGB, along with the other independent non-execs, which include Jim Coyle, Almira Delibegovic-Broome QC and Shirley Garrood.
Effective from 1 January the AGB will have responsibility for providing independent oversight of the UK audit practice, with a focus on the policies and procedures for improving audit quality and ensuring the FRC's objectives of operational separation are met.
CEO and senior partner, Richard Houston, said: "We recognise the need to be more transparent about our audit business and demonstrate that audit quality remains our number one priority."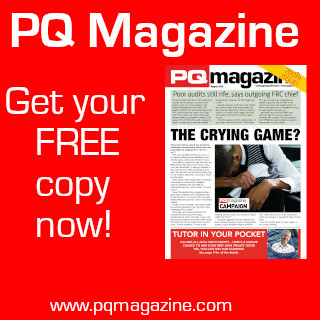 Deloitte has also announced that Stephen Griggs will become managing partner for Deloitte UK.
Finally, to help provide a more diverse perspective to the AGB it has set a new Colleague Advisory Forum, made up of staff from a range of grades and parts of the business. This is in line with the Corporate Governance Code.