Those who worried about how attractive a career in auditing has become will be pleased to hear 'auditor' is the most in-demand finance career right now, according to a study by CMC Markets.
Searches for auditor ranked number one on the list with 222,500 monthly Google searches. People are searching 5,000 times on average a month for 'auditor jobs' and 500 times for 'auditor careers'. There are currently 785 auditor jobs in the finance sector on Indeed.
Actuarial careers came closely behind as the second most sought-after job in finance with a combined 166,600 searches per month for 'actuary careers' and 'actuary jobs'.
The third most desirable finance career is corporate banking which amassed a total of 96,280 Google searches per month, 1,200 of which were for the search term 'corporate banking jobs'.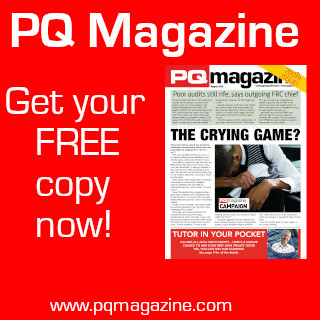 When it comes to the most desirable financial sector to work in accounting come out on top, way ahead of insurance (in second place) and banking (third).