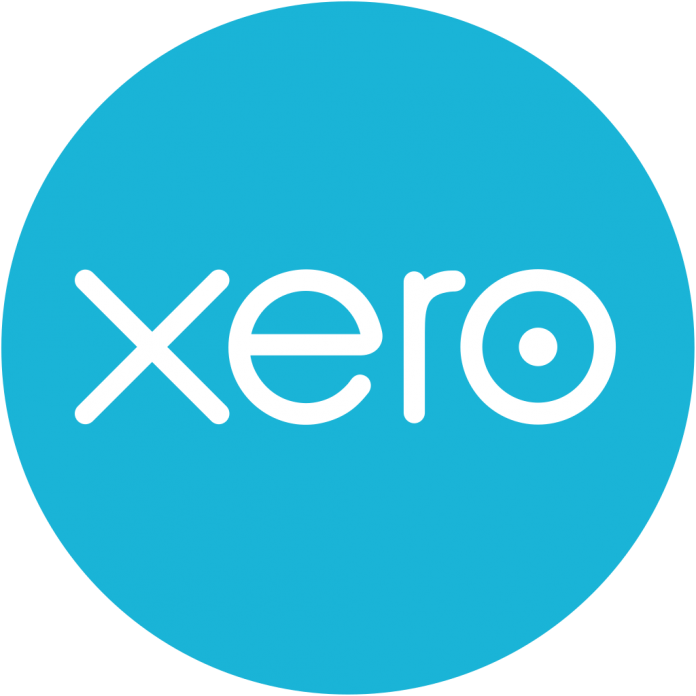 April 2021
Unlike other accounting software, Xero offers a mix of education opportunities that benefit PQs, training providers and, ultimately, employers.

Our mission is and always has been to help you become the best you possibly can, as efficiently as you can.

Getting ahead with Xero Certifications and Badges, for FREE

In last month's PQ we announced that for the first time it's now possible to take the well known Xero Advisor Certification for free.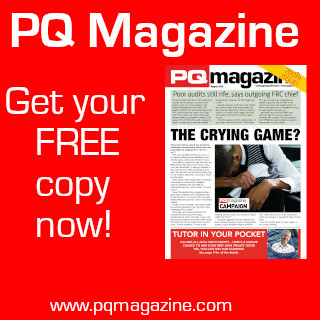 It's the core way for accountants and bookkeepers to demonstrate their knowledge and understanding of using Xero in practice and industry.

Taking around eight hours to complete, the course consists of a complete pack of self-paced e-learning modules, helping you get to grips with cloud fundamentals and it includes an introduction to the Xero platform. Of course it covers functionality such as setup, sales and purchases but also covers modules not included in qualifications such as banking, inventory, expense claims, fixed assets and advanced reporting.

Completing this certification doesn't just show a commitment to working in the industry, it saves employers hours in training new joiners on unfamiliar software – it's good all round.

To take advantage of this opportunity, all you need to do is to visit Xero Advisor Certification (https://tinyurl.com/2fb65ncm) and create a Xero login, then simply choose PQ magazine as the organisation and you're ready to start your learning journey.

Following on from this course, we're also very pleased to announce that you are able to continue your learning, again for free. The next pack of e-learning takes about 10 hours and can be accessed by using this click-thru document (http://bit.ly/3rUpyA6).

You will need to register for the Advisor Certification first but then you can continue on to:

• Payroll Certification – learn the whole process, from setting up an organisation to processing a pay run.

• App Advisory Badges – there are 800+ apps that integrate with Xero.

• Security – keeping the business safe from cyber crime.

• Hubdoc – cut time spent processing documents.

• Xero Tax – learn about the essentials of Xero Tax, from setting up and connecting clients, to preparing, reviewing and filing accounts and tax returns.

All of this is essential knowledge for any PQ and includes real-world topics not covered in qualifications.

This is all fantastic for digital skills and employability; with Xero Certifications in very high demand we have seen hundreds of students gain employment in both practice and industry since launch.

As 83% of accountants in practice believe understanding technology is now as important to them as understanding accountancy, tech know-how is now a higher priority than ever before.
If you are a training provider and would like to know more, please get in touch.