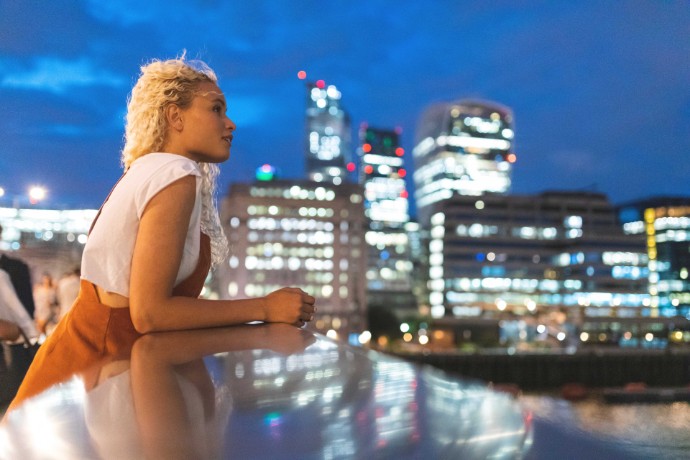 EY grew its UK business in FY20 by 5% and it hired over 1,000 graduates and apprentices in September 2020, according to its latest annual report.
Fee income rose to £2.6 billion in the financial year ending 3 July 2020, up from £2.5 billion in the previous year. While revenue in tax grew by 8.1% and in assurance by 7.8%, the consultancy practice saw a decline on the previous year of 4.7%.
EY hired over 3,000 people in the UK over the year, with 30% based outside London. As of 3 October 2020 EY's UK partnership stood at 23% female and 12% ethnic minority (3% are black partners). Some 64% of positions on EY's UK LLP board are held by women. In addition, 43% of EY's student intake in September 2020 were female and 41% were from a black or ethnic minority background, up from 38% and 39% respectively last year.
The average profit per partner decreased from £679,000 in FY19 to £667,000 in FY20. In addition, 10% of the partner profit distributions were retained doe to Covid-19 uncertainty. EY's total tax contribution for 2020 was more than £975 million.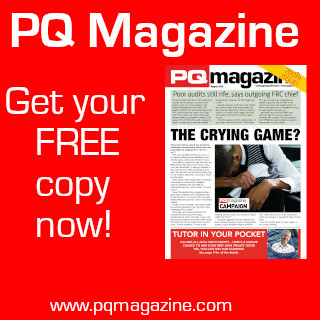 EY's chair Hywel Ball said: "I'm really proud that EY has been able to play its part during the pandemic, whether that's helping pharmaceutical companies to ensure the effectiveness of their supply chains, the various central, devolved and local governments to manage their unprecedented level of support for people and businesses or the NHS to build new hospitals and deliver the best possible coordinated response."