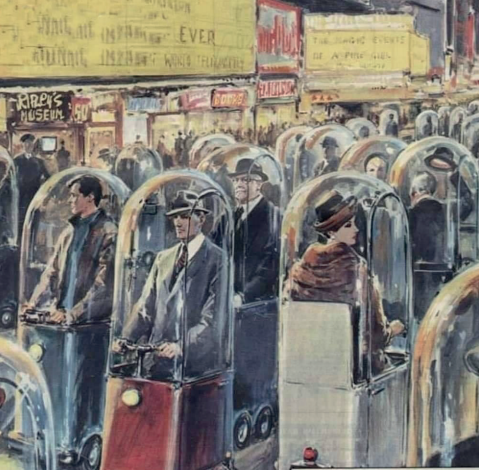 September 2020
Brendan McCarron explains the importance of commercial skills in an increasingly uncertain world.
The world as we know it is changing – and we must do our best to adapt amid uncertain and challenging circumstances.

Both austerity measures and Covid-19 have had an unprecedented effect on the public sector. In recent years it has become increasingly common to see local authorities engage in commercial activity to make ends meet, and as a result we see a demand for new skills from burgeoning public finance professionals. In understanding the skills necessary to combat the ambiguity we currently face it's important to consider what has caused the trend towards commercialisation.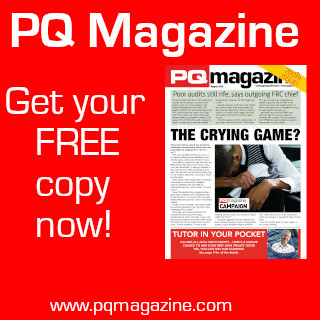 In the private sector, a commercial mindset is the number-one skill required by recruiters. The public sector is rapidly catching up in its demand for accountants with commercial skills and ramping up its commercial activities in the wake of Covid-19 in ways that were unheard of before.

This trend towards commercialisation has occurred for a number of different reasons. The general downturn in the economy has given rise to competition between the private and public sectors, resulting in the private sector entering public sector markets that it would not have touched a few years ago. These private sector competitors are also using penetration strategies, such as price competition, to gain market share and outcompete public sector incumbents.

Another important factor to consider is the loss of income for councils in the wake of Covid-19. Revenue for local authorities from business rates has become less certain as local companies have been left in disarray during the lockdown period. As the public sector begins to recover from these challenges, it becomes increasingly necessary to possess the capacity to take on larger projects and work with more sophisticated customers.

To gain a commercial mindset, the place to begin is understanding the business models that your organisation uses – in reality, what delivers the organisation's value in policy and monetary terms? In order to operate in a more commercial world, an appreciation of essential marketing tools and basic skills like costing, forecasting and budget control are essential. In future, knowledge of how to use data to look for opportunities and unmet need will also become increasingly important.

CIPFA offers a Diploma in Commercial Skills course that explores all of these issues, tailored for public finance professionals who are experiencing new challenges in the shift towards commercialisation. The course follows a similar format to an MBA – providing instruction on core techniques taught in business schools, such as strategy, marketing, commercial finance and operations. In an environment of increasing uncertainty and volatility, these competencies will become critical.

While a strong background in commercial skills will be essential to your future career, it will also be useful for navigating the cultural shift that is currently taking place across the sector. In the past, many considered the public sector to be slow moving and resistant to change. But when Covid-19 hit, we were able to move mountains to bring the sector forward in response. If the same approach were taken in other areas, such as social services or flexible working, who knows what could be achieved?

This begins by ensuring that future leaders have strong commercial skills and a desire to bring about change for the people in society who need it most.

• Brendan McCarron, CIPFA Senior Consultant.