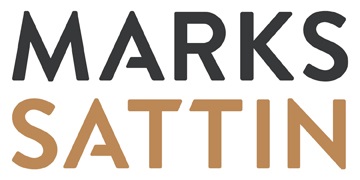 A fast-growing and well known FMCG brand are looking for a Financial Planning Accountant to join their financial planning team based in North London.
This is a newly created role due to significant growth.
Salary will be between £35,000 and £40,000, plus a discretionary bonus and study support.
Reporting into the Financial Planning Manager, duties include; supporting the annual budgeting and forecasting process, help produce the strategic 3-year plan, weekly and monthly cash flow reporting, cash flow forecasting, support with the updating and creation of strategic models, and business partnering with a range of wider stakeholders.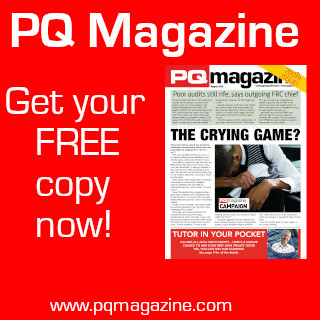 The ideal candidate will be a PQ, working towards ACCA/CIMA qualification. Experience with financial modelling is highly desirable, as is excellent Excel skills.
Applications close for this post on 22 September. For more go to: https://www.gaapweb.com/job/4092568/financial-planning-accountant-part-qualified/