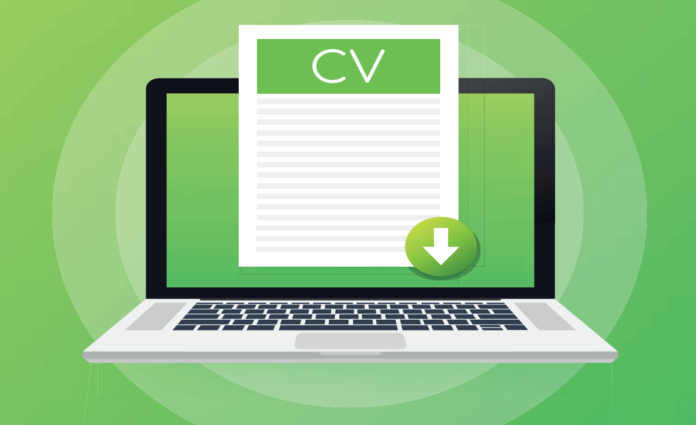 March 2023
PQ's careers guru Karen Young explains how you can sharpen up your CV and make yourself a more attractive proposition for prospective employers.

Your CV is the perfect opportunity to portray your best self and stand out to a prospective employer. There is so much advice out there when it comes to writing a top CV, but hopefully my updated tips will help you demonstrate why an organisation would be lucky to have you on board.
Keep it short, sweet and well-structured
Your CV should be concise, typically two pages but certainly a maximum of three, as hiring managers have so many to get through. This will help you to only include relevant information that showcases your experience and skills. Ensuring your CV is presented in a clear and organised way makes it much easier to navigate. A standard layout looks like: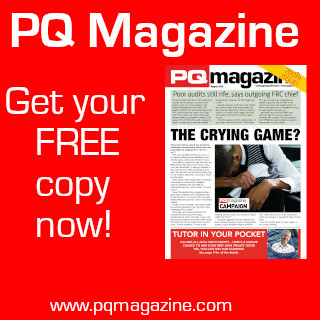 • Contact information – mobile and email
• Personal statement
• Relevant education and qualifications
• Relevant experience
• Key skills
• Unique qualities
• Offer to provide references

Present your experience in chorological order; start with the most recent thing you've done at the top and work backwards, always tailoring it to why you are a suitable person for the position you are specifically applying for. This may sometimes mean prioritising some experience over others and moving your order of bullet points to best match the job and person profile.
Sprinkle job description keywords

To make it crystal clear that you will carry out the role successfully, highlight any key terms that crop up in the job description and utilise these.

This allows you to frame an otherwise generic CV around the job you're applying for. Consider what specific skills are desired – such as strong analytical skills – and if you have these skills, use this terminology to appeal to the hiring manager.

By incorporating these keywords into your CV, you spell out why you're a great match for, and that you understand the requirements of, the role.

You could also pay attention to the specific values the organisation holds, which are increasingly important to businesses today.

Mention how these align with your principles, to prove why you would make a positive addition to the team.
Describe your skills in practice

I would suggest having concrete examples of your skills in practice, so you can illustrate your worth.

For example, simply saying you have developed resilience is not enough. Specify a time when you overcame a challenge, and the tools you learnt that will support you to react to difficulties productively in the future. Other crucial soft skills employers in the industry look for today include:

• Communication and interpersonal skills
• Ability to adopt change
• Flexibility and adaptability
• Coordinating with others

Using data-driven statements is also a good way to demonstrate your achievements.

Numbers provide the employer with context and show them what you can achieve if given the opportunity. Quantifying your abilities will stand out for those who are skim reading your CV.
For example, a candidate applying for the role of finance manager could use the following data-driven statement: increased sales by 10% through my effective pricing strategy.
Make it personal as well as professional

Use your CV as a chance to build an idea of who you are as a person and therefore what you can contribute to an organisation's culture. It makes sense to do this initially in your opening personal statement, which should be a brief but engaging summary of you as an individual, to separate you from all the other applicants. With this being at the start of your CV, it's a good opportunity to entice the hiring manager to read on to find out more about you. Consider what qualities are unique to you that will enable you to flourish in the role and benefit the organisation overall.
Highlight the work you want to do CVs are not just about where you've been on your career path, but where you want to go; ensure you show ambition as well as previous accomplishments. Explain what parts of your accountancy training you've enjoyed and make your goals known.

Having employees who are willing to learn new things is essential for organisations to truly grow and progress amidst the current skills shortages.

For instance, if you know you need to brush up on your Excel skills, state your enthusiasm to upskill in this important area.

When proof-reading your CV, look out for places which show drive and vision, to convince your prospective employer of the value you will add to their organisation in the long run.

• Karen Young is a Director at Hays