FME Learn Online has announced the arrival of another new tutor to the platform, this time in the form of Erin Morton.
Erin will be offering online courses for ACCA AA.
Speaking on behalf of FME Online, Sunil Bhandari, said: "Erin is an experienced tutor who specialises in ACCA AA. I am really happy that she has joined the team at FME Learn Online."
The addition of Erin comes hot on the heels of Sean Purcell, the ACCA SBL guru, launching his online courses on the platform last month.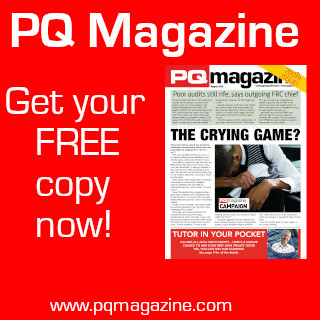 Sunil told PQ magazine: "As I promised when Sean joined, further announcements would follow as we continue to expand the tutors who provide their courses on the FME Learn Online platform. We want to add even more high-quality expert tutors to our team, so watch this space!"