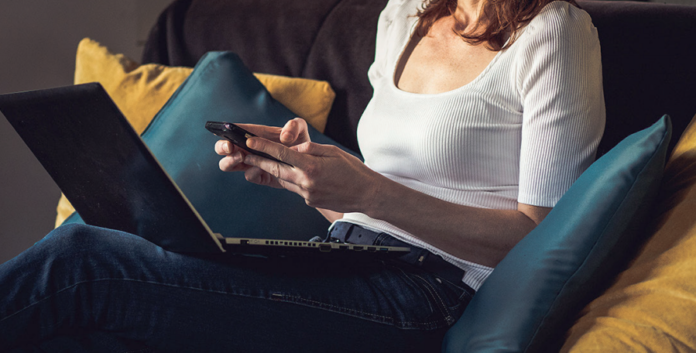 June 2020
You can now complete your CIMA journey from the comfort of your own home, says CIMA's Stephen Flatman.

We are experiencing unprecedented times.
As the coronavirus outbreak continues to disrupt the world, governments, businesses and individuals alike are feeling its impact and need to find a – albeit temporary – 'new normal'.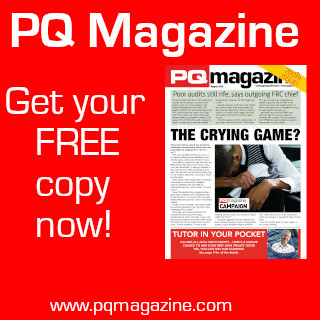 There's still a lot of uncertainty around how it will affect the world in the long term, but it is probably a safe bet to say that we have a rocky road ahead in the short term.

The pandemic has, rightly so, led many test centres to close to ensure everyone's safety and wellbeing in line with official guidance. However, this also means that many of our students around the world have had their studies interrupted and were prevented from sitting their Objective Tests and Case Study exams as planned.

As a global organisation with members and students in 179 countries, we are fully committed to supporting your professional development and our priority is to continue assisting our community through these tough times.

To this end, we focused all our efforts on working with our testing partner to provide a suitable online testing solution for our students to allow them to resume their professional journey and
become Chartered Global Management Accountant (CGMA) designation holders.

As a result, starting in May 2020, students are able to take the Objective Tests and Case Study exams from their home the first time and with minimal
disruption amid the coronavirus outbreak. You will be able to book your exam the usual way through My CIMA. This applies to students for the CIMA Certificate in Business Accounting, CIMA Professional Qualifications and UK Apprenticeships.

If you have an existing booking for a test-centre based exam you will need to cancel this, get a full refund and then schedule your new exam.

Prior to scheduling your exam, you will need to test your internet connection and run a system test on the IT equipment you plan to take your exams on. The exam format will stay the same, but the presentation is very slightly different.

Once you have scheduled your exams, take a look at one of the free practice tests on our testing partner's website and familiarise yourself with their look and feel. We will continue to maintain the high levels of security, reliability and fairness of our exams by using an online invigilator.

We understand that your study plan might have gone slightly off track as you juggle professional and personal priorities.
Make sure you make the most of the CIMA Study Planner, which allows you to create a personalised study plan that fits around your other commitments, keep study notes and track your progress. Now more than ever it is essential to plan, organise and prioritise personal, study and professional activities to make everything more manageable both at a practical and emotional level.

We believe that remote testing offers a viable alternative to sitting exams in a test centre for the majority of our students under the current circumstances, but it is important that you to ensure that the remote testing solution works for you from both a practical and personal standpoint.

I can't stress enough that as we all navigate these difficult times, we are here to support you to help keep your career moving, and help you transform uncertainty into opportunity.

For more information, please click here.

• Stephen Flatman, Vice President, Examinations, Management Accounting, The Association of International Certified Professional Accountants.