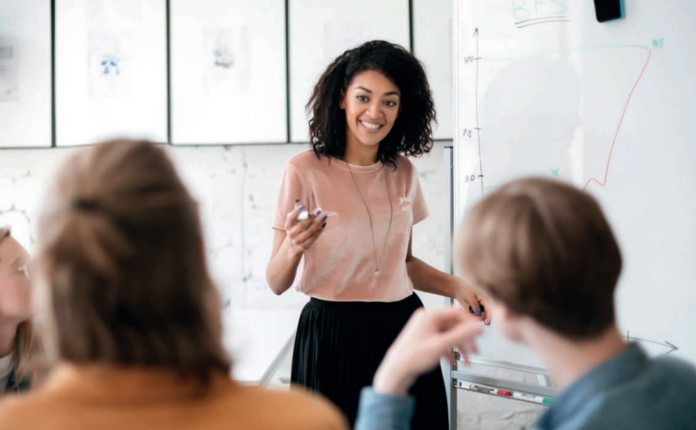 Disclaimer: This is paid advertorial
June 2020
Take on the future of an ever-evolving financial and accounting sector with the MSc Finance and Strategy from Manchester Metropolitan University Global Online.
Whether you are already building your career or just starting out, make sure you're ready to take on the future of a rapidly changing sector.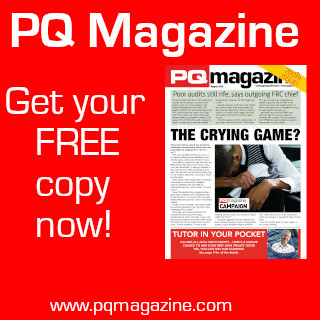 In the last decade, the top 1000 world banks have grown (Deloitte, 2019) with increasing importance being placed on understanding complex financial technologies. Even with a professional qualification, rising to the top in a crowded labour market packed with new technology to learn and implement, can be difficult.

Achieving a master's degree, such as the Online MSc Finance and Strategy from Manchester Metropolitan University's tripleaccredited Business School (EQUIS, AMBA and AACSB), will give you the confidence and skills you need to manage the complexities of the global business, finance and accounting landscape. You will even critically examine the impact of the technologies and the potential risks that they hold for the future.

And, the great news is, if you already have a professional finance qualification from a recognised institution, such as ICAEW, ACCA, CIMA or AAT, you could be exempt from up to four of the course's nine modules meaning you'll pay less for your MSc and graduate sooner!

What's more, their MSc will also enable you to speed up your CIMA Professional Qualification by entering CIMA's Masters Gateway route after you graduate, giving you everything you need to help your CV stand out.
Take on the future of finance

Delivered 100% online from the City of Manchester, you will explore the key topics and technologies that are changing the way we do business – from governance, risk and control to FinTech and more. Throughout, you'll use real-world case studies that will harness your strategic thinking skills and put theory directly into relevant practice.
Study your way while building a global network

It can be tricky to fit studying and working around other commitments such as family life. To help you with this, the MSc Finance and Strategy Global online course at Manchester Metropolitan University has flexibility at its heart, giving you the freedom to balance study with your busy work or family life while you grow your global network.

This course has multiple intakes throughout the year in January, March, May, July, September and November. To find out more, visit Manchester Metropolitan's website.