How have the lives and livelihoods of finance and accountancy professionals been impacted in the past year? Take part in GAAPweb's annual audience survey to have your say.
Filled with unexpected twists and turns, the past year has been more turbulent and tumultuous than any other in recent memory, with individuals and organisations around the world subject to a barrage of unique and largely negative effects.
GAAPweb, one of the UK's leading specialist finance and accountancy job boards and a trusted partner of the PQ Magazine, wants to learn and share with you more about how your profession changed in 2020.
How many finance professionals have been on furlough? What has been the impact on salaries and bonuses? To help create a real picture of how your profession changed in 2020 go to: https://form.jotform.com/202995455709367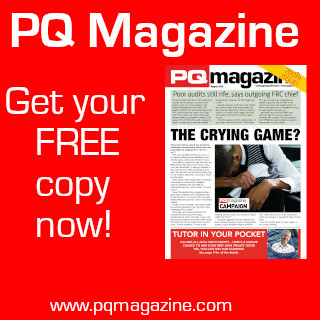 The survey closes on 17 March, and it only takes a few minutes to have your say…